Join a trusted team with the insight, expertise and pace to create better outcomes for our clients, their customers and the communities they are a part of.
Huntswood's people are its most valuable asset, and we take their career development very seriously. Whether you are joining us in a contract position or as a permanent employee, Huntswood commits the same energy and effort into developing your career and skills.
Here you can find the wealth of opportunities Huntswood has open to prospective candidates.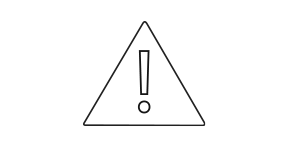 Job seekers are increasingly being targeted by scammers to obtain personal information.
Please be aware professional recruiters like Huntswood will never ask you for personal information such as bank details or dates of birth before you have been offered a role and signed a contract.
If you are ever asked for any personal information such as bank details at an early stage, then it could be a scam and should be reported to Action Fraud

James approached me directly for a contract role he was recruiting for. Overall, very straight forward to deal with, and great support in helping me secure the contract!

Ben Beecroft, Senior Monitoring Consultant
James is a proactive recruiter, which in my case has had a 100% success rate... and throughout the whole process I found him to be very engaging and responsive.

Tom Clark, Risk Manager
James is an excellent recruitment consultant who has a sharp eye for talented individuals. I would definitely recommend James to anyone.

Asif Arkate, Risk and Controls Analyst