Huntswood recognises that its people are its most valuable asset
We are a dedicated team with the practical knowledge, experience and drive to help our clients (including plenty of recognisable global brands) deliver the best experience for their customers. Right now, we're making a real difference to the lives of millions of our clients' customers, who rely on us for vital services, often in times of need, and we recognise the importance of those colleagues who help us deliver time and again.
At Huntswood, we foster a supportive and rewarding working environment as we come together to rise to the challenges faced by our clients. Our extremely diverse client-base provides a wide range of exciting opportunities for colleagues to join the Huntswood team at all levels of seniority, and we take career development very seriously. Huntswood commits to developing your career and skills through:
Dedicated training, both upfront and continuous professional development (CPD), enabling you to manage your learning and growth
Friendly coaching and guidance from experienced leaders, whose remit is inspiring and getting the most from their teams

Our unwavering commitment to promote from within wherever possible

Leadership programmes and secondment opportunities to help you broaden your skillset
WHEREVER YOU ARE IN YOUR CAREER, AND WHATEVER YOU WANT TO ACHIEVE, HUNTSWOOD IS COMMITTED TO SUPPORTING YOU ON YOUR JOURNEY.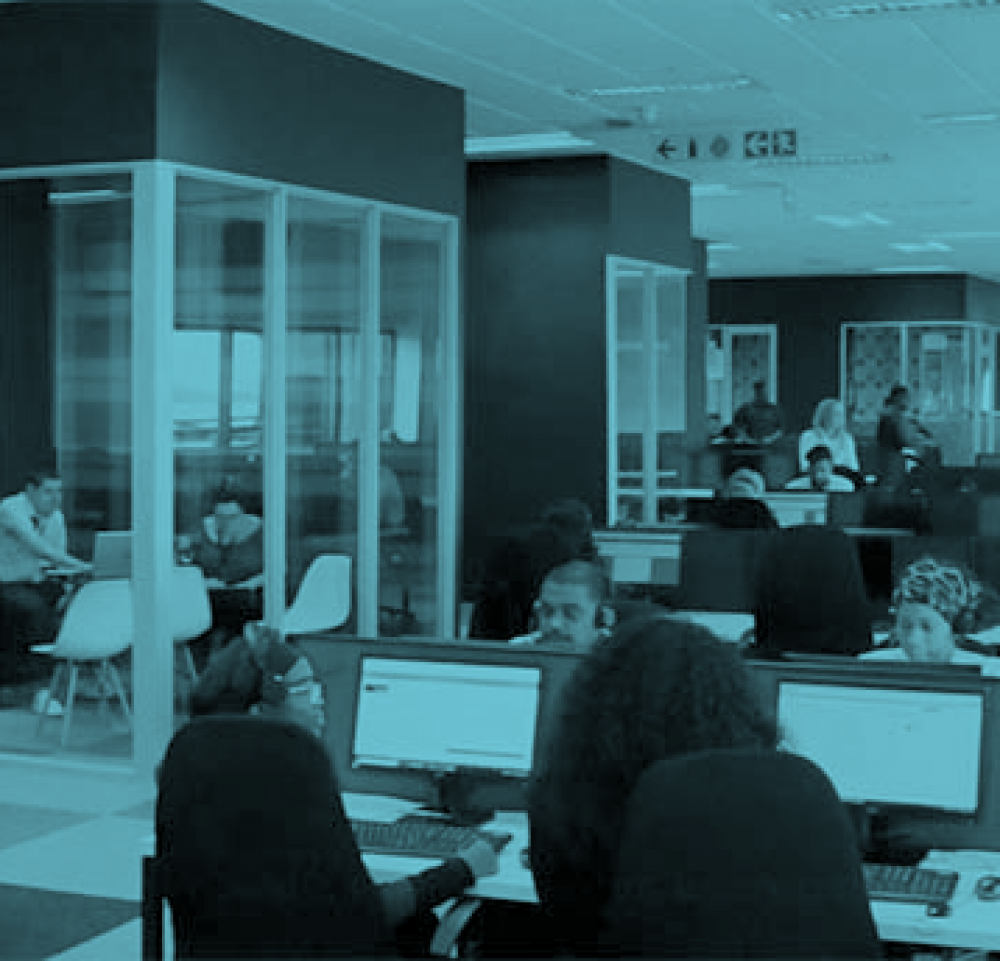 A REWARDING AND FULFILLING PLACE TO WORK
As well as competitive pay and benefits for all staff, working for Huntswood brings a wealth of other rewards. Our inclusive, supportive culture enables all colleagues to thrive – whether that's through excellent day-to-day delivery, career development, learning a new skill, supporting the local community or charity work – the opportunities are endless. Benefits include:
A Group Life Scheme – providing death, disability and funeral benefits for our people at no cost
Additional performance-based financial incentives
An employee engagement programme with an events calendar that celebrates our differences, brings awareness on matters that affect our people and promotes an active social life at Huntswood
Opportunities to get involved with volunteering
A partnership with Company Wellness Solutions to bring our people Rejuvenate, a people assistance programme focused on holistic wellness
Various social events and groups, including the Huntswood Choir!
SPECIALISMS
Huntswood's wide range of opportunities, across a diverse spectrum of roles and industries, sets us apart from our peers:
Customer Services
COMPLAINTS, CLAIMS & CASE HANDLING
OPERATIONAL MANAGEMENT & GOVERNANCE
BACK-OFFICE PROCESSING
Sectors
We work across a diverse range of regulated industries:
ENERGY
Water
Banking
Insurance, Life and Pensions
Consumer Finance
Telecoms
HELPING THE BIGGEST FIRMS FACE THEIR BIGGEST CHALLENGES
We have represented some of the world's largest brands since 1996. Our unique position in the market gives our people exposure to exciting opportunities to help clients to overcome business-critical challenges. By working for Huntswood, you are joining a business that makes a real, tangible difference.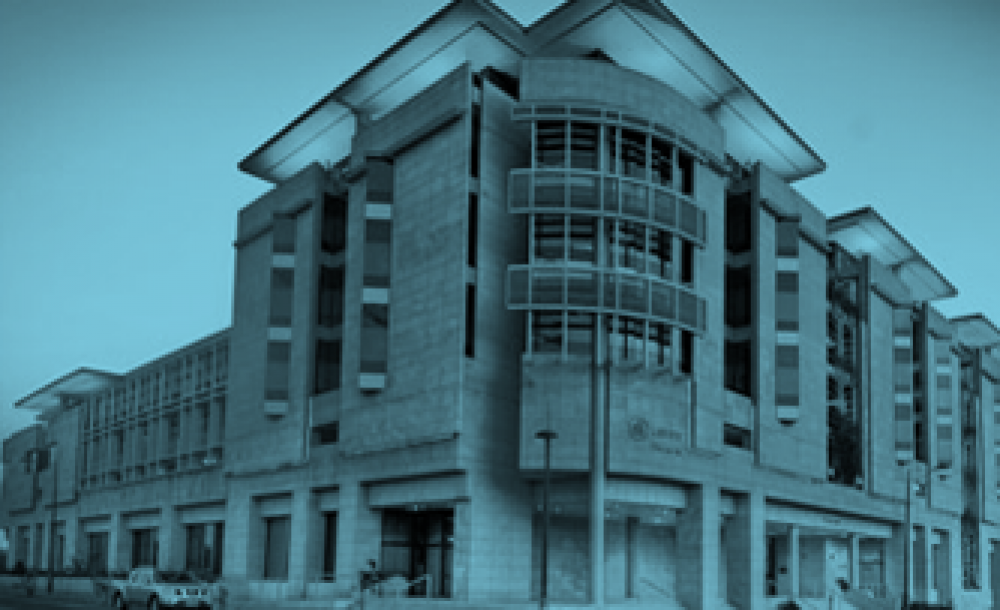 Umhlanga Ridge, Durban
The Liberty office, at 2 Park Lane, is just across the road from the beautiful Christopher Saunders Park, and just a very short walk from the Gateway Theatre of Shopping and Park Square shopping centre.
This area has excellent public transport facilities and close to local taxi ranks
Pencarrow, Durban
Our Pencarrow office is in the beautiful La Lucia region of Durban. We offer a shuttle bus service to and from the Gateway Theatre of Shopping. This modern office has been freshly refurbished and offers excellent canteen facilities for our colleagues.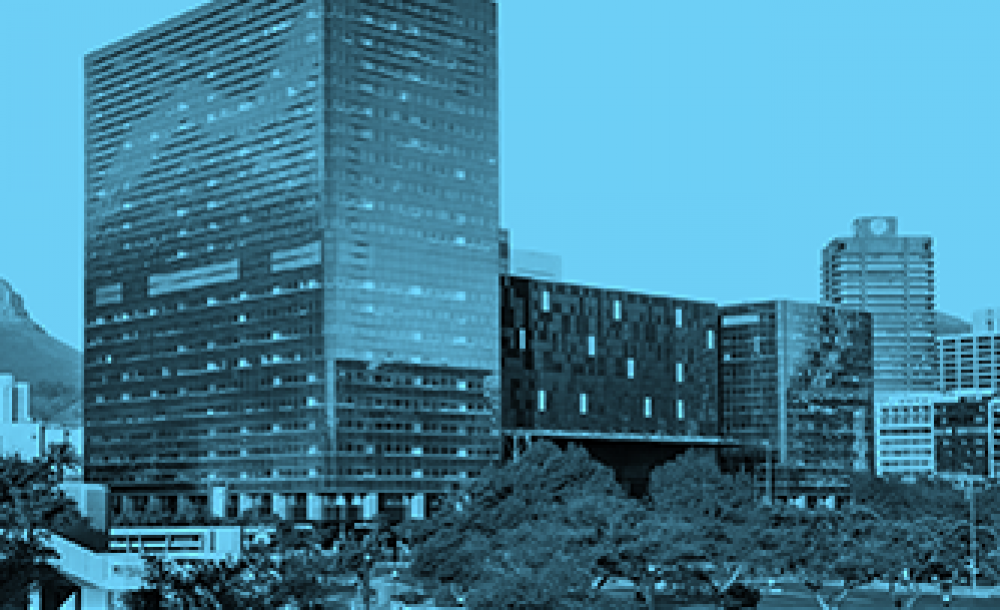 Cape Town
The Towers office is situated in Foreshore, the financial district of Cape Town. There are excellent transport facilities being on the MyCity bus route and other local bus routes, as well as taxi ranks. The office has beautiful views of Table Mountain – one of the seven wonders of the world – from its windows. The office also has the 'Food Lovers MKT' on the ground floor - a spacious and popular canteen.