We deploy large-scale resource, on a flexible basis, to supplement your business-as-usual operations. We make sure that the locations, systems, governance and management are included wherever needed.
Not only can we source whole teams, we can also identify and place candidates into specialist, professional roles on an interim or permanent basis. Huntswood Recruitment has quickly become the 'go-to' portal for professionals looking to take the next major career step within their regulated industry.
Our resourcing and recruitment expertise, coupled with in-depth industry and regulatory knowledge, makes us ideally placed to source high-quality candidates within:
Complaints & Customer Services
Risk Compliance & Business Assurance
Call Center operations
Financial crime and financial crime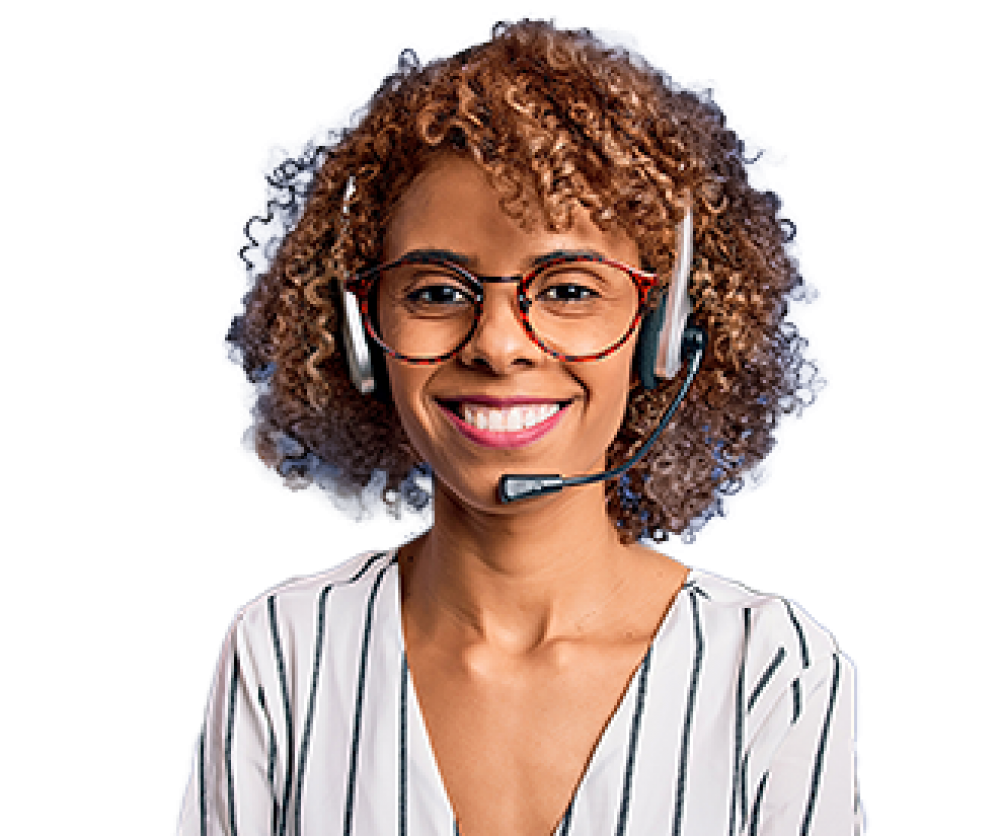 CONTRACTING WITH HUNTSWOOD
Huntswood is a market leading UK contract recruiter. We source the best people for both large-scale client projects and niche interim appointments.